Fiberglass mesh cloth
Brand :
Wonderlead
Product origin :
Hebei,China
Delivery time :
7 days
Supply capacity :
3000 Tons per Month
Glass fiber grid cloth mainly enhanced coating cracking strength, impact strength to adapt to the deformation ability of various external conditions colleagues glass fiber grid cloth with strong alkali resistance performance fiberglass yarn, and others...Customer service is our top priority, please e-mail us with any questions.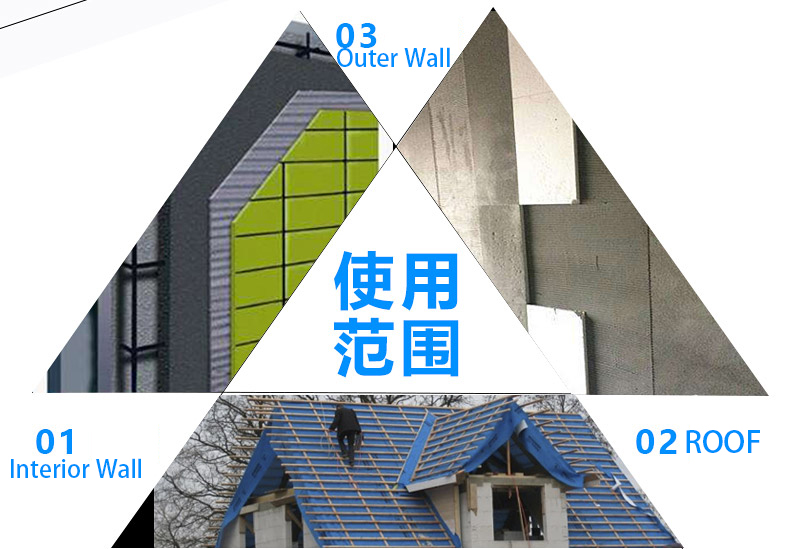 1. Mesh Size: 4x4mm; 4x5mm;5x5mm; 6x5mm;10x10mm.
2. Density:75g/m2 to 300g/m2
3. Length per roll: 50m to 400m.
4. Width:20cm to 200cm
5. Color: white, orange, black,green,blue and so on. All kinds of color could available6)
6. Regular Packaging: Pallets & Cartons, Or Cantons only. Customized Package is welcome.
7. Platinum Crucibles
8. Passed ISO9001:2000 certificate
9. Guaranteed 80g 5x5mm fiberglass mesh for marbles Quality
10. Regular specification
Uses: mainly used to reinforce cement, plastic, bitumen, plaster, marble, mosaics, roofing, interior and exterior walls, and in other industrial applications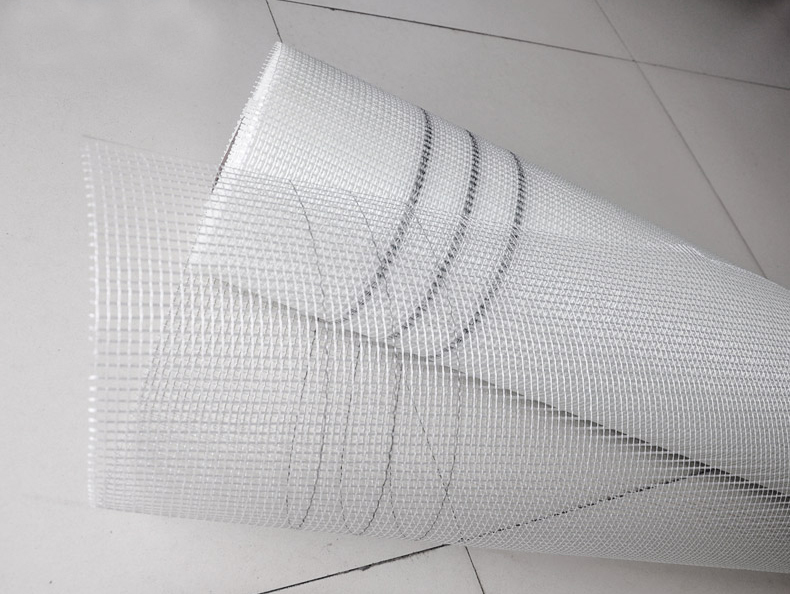 Technical parameters:
Mesh Size

Density (grams/sqm)

Width (cm)

Length per Roll (m)

Color

5×5 mm

70, 110, 125, 145, 160

100cm

50m

White/Blue/Green/Orange

4×4 mm

125, 145, 160

4×5 mm

125, 145, 160

3×3mm

125, 145, 160

10×10 mm

70, 110, 150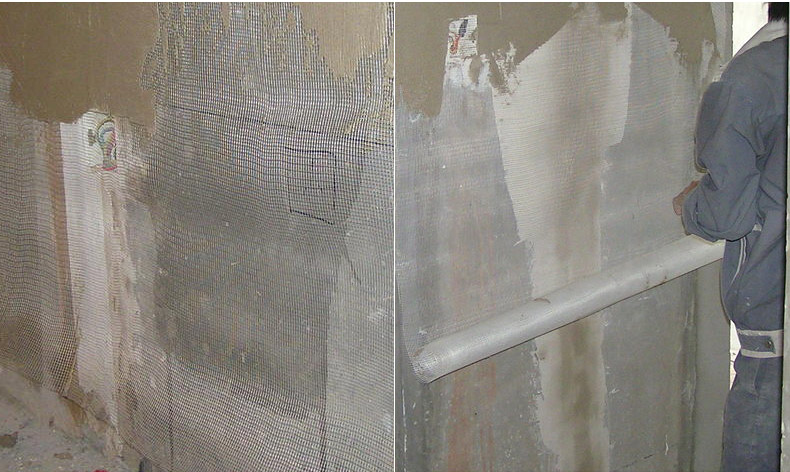 Please feel free to give your inquiry in the form below. We will reply you in 24 hours.