Aluminum foil paper
Brand :
Wonderlead
Product origin :
Hebei,China
Delivery time :
7 days
Supply capacity :
3000 Tons per Month
Product description:
Aluminum foil paper have various excellent properties such as being light quality, good cladding nature, poison-free, anti-moisture, light-shielding, heat conduction, high electric conductive, anti-corrosive and visually appealing etc. Aluminum foil paper can be widely used in many areas, such as food and drink foil,cigarette packing, medicine and cream product, heat preservation material and video cable etc.
Product features:
Aluminum foil paper has a clean, sanitary and shiny appearance, it can be integrated with many other packaging materials packaging materials, and aluminum foil surface printing effect is better than other materials.
1. It surface is clean, sanitary, no bacteria or micro-organisms can not grow on its surface.
2. It is a non-toxic packaging material, it can directly contact with food without any harm to human health.
3. Aluminum foil paper is a kind of tasteless odorless packaging material, will not make the packaging of food have any peculiar smell.
4. Itself is not volatile, it itself and packaged food will never dry or shrink.
5. At high temperature or low temperature, aluminum foil will not have the phenomenon of oil permeability.
6. Aluminum foil paper is a kind of opaque packaging material, so it is a kind of good packing material for the products of sunlight irradiation.
7. Has good plasticity, so it can be used to pack all kinds of products. Can also cause any shape containers.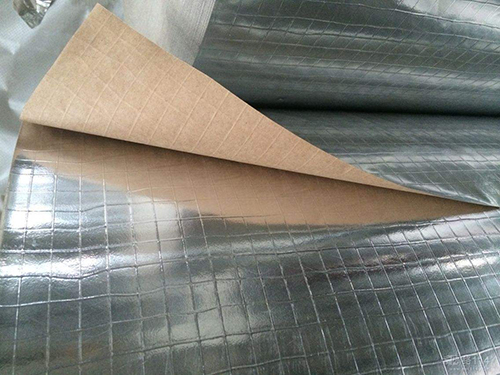 Product application:
Aluminum foil paper used for manufacture decorative materials, such as aluminum veneers, ACP aluminum composite panels, honeycomb panels, aluminum roofing, lighting decoration, household electrical appliances, food package and furniture etc.
Please feel free to give your inquiry in the form below. We will reply you in 24 hours.